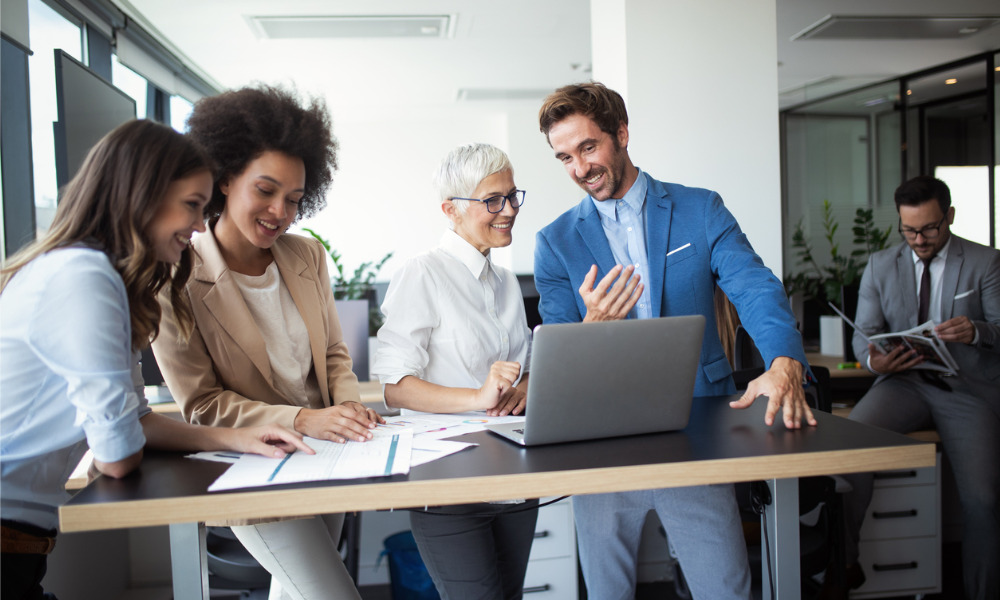 She explained that many young workers starting out in the world of work can find it extremely challenging to break into their ideal profesison.
When we immediately discount employees who're too old, or too young, about to become parents or have young children, all that's left is a "small slice of the working population to choose from".
"Organisations who are serious about tapping into the vast pool of talent, potential, wisdom and energy available need to open the minds of decision makers and shift limiting beliefs about how people need to work in order to make a valuable contribution," continued Gately.
She added that never before has HR had such a powerful opportunity to dramatically shift discriminatory mindsets as they have now. Even though COVID-19 has brought with it many challenges, Gately said it has also forced most employers to rethink how people work.
"Remote working and flexible work hours for example have suddenly become necessary and many employers are realising the benefits for not only employees, but also their organisation," said Gately.