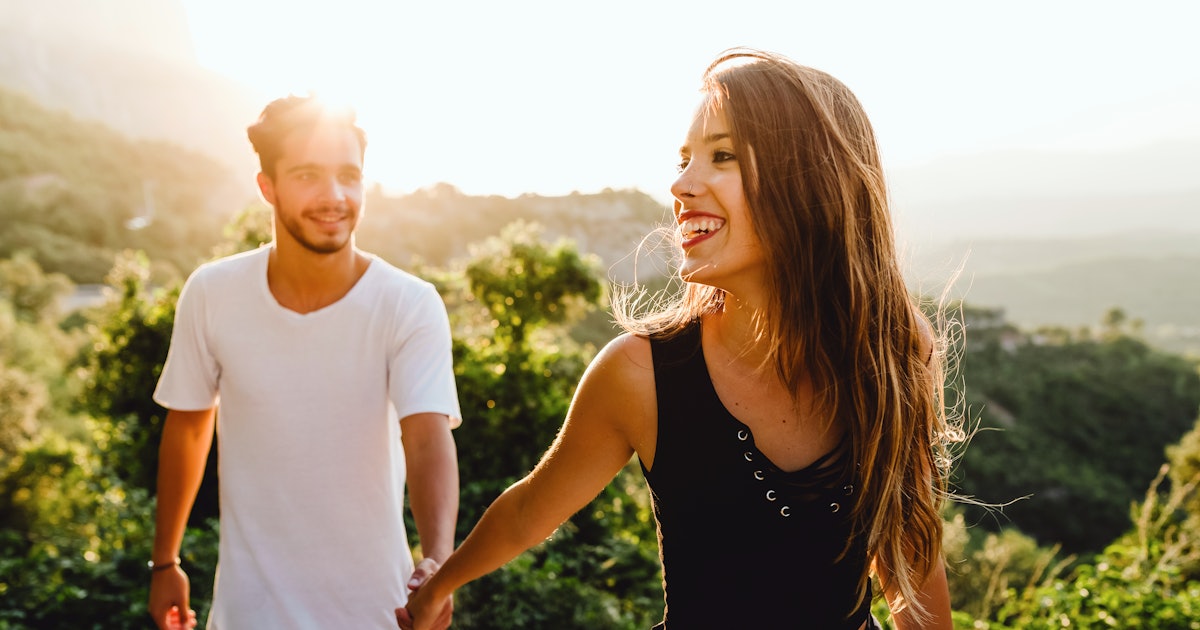 There are plenty of reasons why a person may not want to be a relationship for the moment. They could have just had a bad breakup and need to spend some time casually dating. They could have trust issues. They could be overwhelmed with work or school or family drama and simply can't take on another responsibility right now.
If the person you're dating says they can't begin a relationship now but may be able to begin a relationship down the road, they could be worth waiting for. But if the person you're seeing gives you the impression that they won't be ready to DTR anytime soon, or maybe ever, I wouldn't hold your breath.
"Listen to their language to determine if they ever will commit," Anita Chlipala, dating and relationships expert, previously told Elite Daily. "If they say things like, 'Looking for the X factor,' or, 'I know there's a right person out there,' or, 'I am looking for a unicorn,' or, 'I'll know it when I feel it,' they might be emotionally unavailable." If someone suggests that you're not the one, it may be time to cut that one loose.