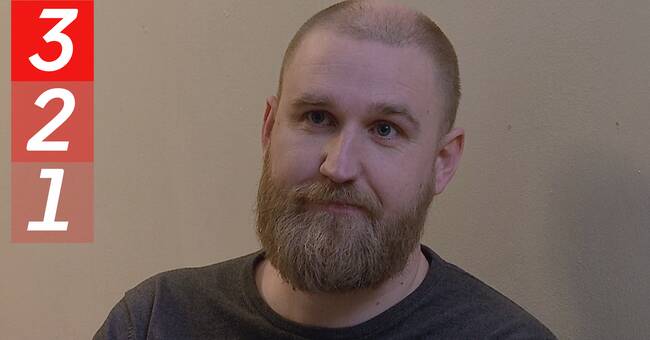 He emphasizes that it is important that parents do not control their children in the election, but are more involved as a support.
– It is important that they attend a high school education that they think is fun and interesting.
Then it is important to keep in mind that it is not crucial at all, it is actually possible to change if it should go wrong, he says.
Listen to the study counselor's advice for you as a parent before the high school choice in the clip above.